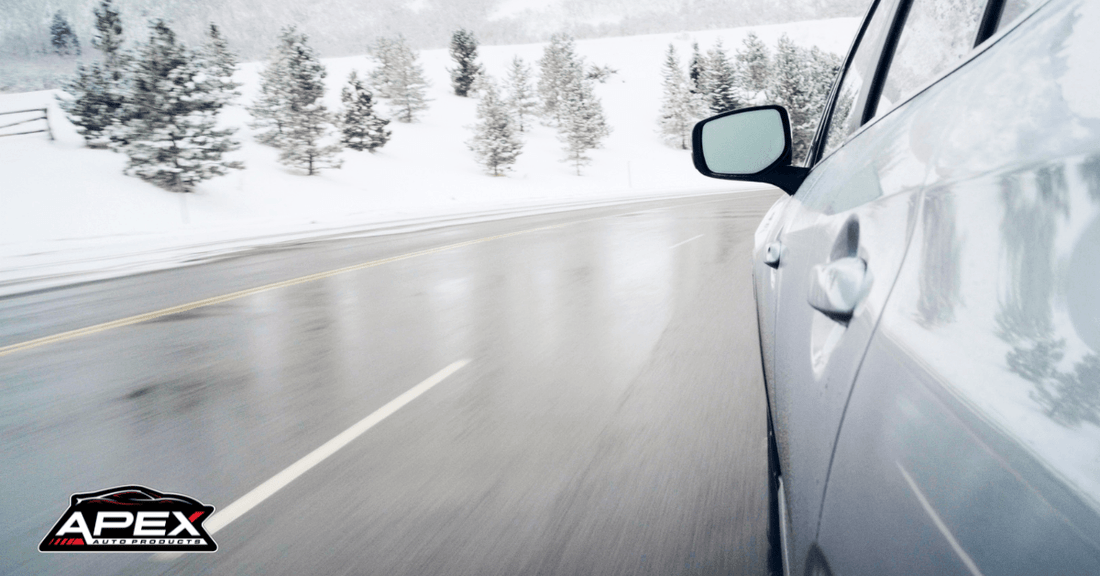 What Are the Benefits of Car Detailing in the Winter?
What Are the Benefits of Car Detailing in the Winter?
Enjoy a Squeaky-Clean Car Year-Round
Whether you're a car enthusiast with an impressive collection of vintage autos or someone who takes a great deal of pride in your everyday car, you care about your car's appearance and about preserving it for years to come. So why carry out your car detailing activities only during the warmer months? There are some compelling benefits to detailing your car in the winter.
You'll reduce the risk of damaging corrosion on your car's exterior.
Rust, or iron oxide, is a feared enemy for all car owners. Rust begins to develop when iron and oxygen interact with each other with help from the introduction of water. This can also occur simply due to moisture in the air. Rust can develop in response to any sort of moisture, but the presence of salt greatly accelerates the process.
If you live in an area that gets snow and freezing rain during the winter, then you already know that your municipality will salt the roads heavily during inclement weather. Whether they use standard rock salt or brine, the salt will get kicked up onto your car each time you drive it. Unless you regularly detail your car throughout the winter months, or unless you keep your car in a garage all winter, your car will be at risk of corrosion.
You'll protect your interior surfaces from winter-related damage.
Another benefit of detailing your car on a regular basis throughout the winter is to protect the hard surfaces on the interior of your car. Cold temperatures and temperature fluctuations will cause the vinyl, plastic, leather, and similar surfaces to repeatedly contract and expand. This can cause signs of damage, such as cracking. When you use car detailing products like APEX Leather Care, you'll protect your interior surfaces from damage.
Any time of the year, you can rely on the knowledgeable team at APEX Auto Products. We offer high-end car detailing products for auto enthusiasts and businesses at competitive price points, so you can protect your pride and joy from corrosion and other forms of damage year-round. Shop today and be sure to sign up for our rewards program to start earning points that you can redeem for rewards!